5 EXERCISES TO HELP YOU STAY PREPARED FOR A CRITICAL INCIDENT
Over the last 30 days, several officers have been hit or killed by gunfire. There have also been several active shooter incidents during the same time period. As a first responder, it is your responsibility and duty to be able to stay in the best shape possible in the event you are involved in a critical incident. Age, injuries and other factors will always be present. The point is to try your best and hold yourself accountable. In response to several questions regarding the ability to drag or pull another to safety we at Lion Defense put together a small article on the matter. While exercise is a daily routine not only for work but overall health, we reached out to some subject matter experts at Effective Fitness who are also Law Enforcement Officers. The guys at Effective Fitness are not new into the fitness industry and provide data with their programs.
Below you will find some simple exercises to help you improve your overall strength and ability to drag someone to safety. Purposely not all of these exercises require you to have gym equipment leaving you the ability to pick and choose what works for you.
Effective Fitness suggests 3-5 sets with a 100-200ft distance. For a beginner, the distance might seem a little far but with consistency, the distance will improve. This exercise is also good to practice focused breathing.
Muscles Used:
Shoulders
Quads
Abdominal Muscles
 4. Uphill Sprints:
5-7 sets with no more than 100 yards at an interval. Selecting a hill will be the hardest part. This exercise can easily be performed on a treadmill if outdoor terrain is not available.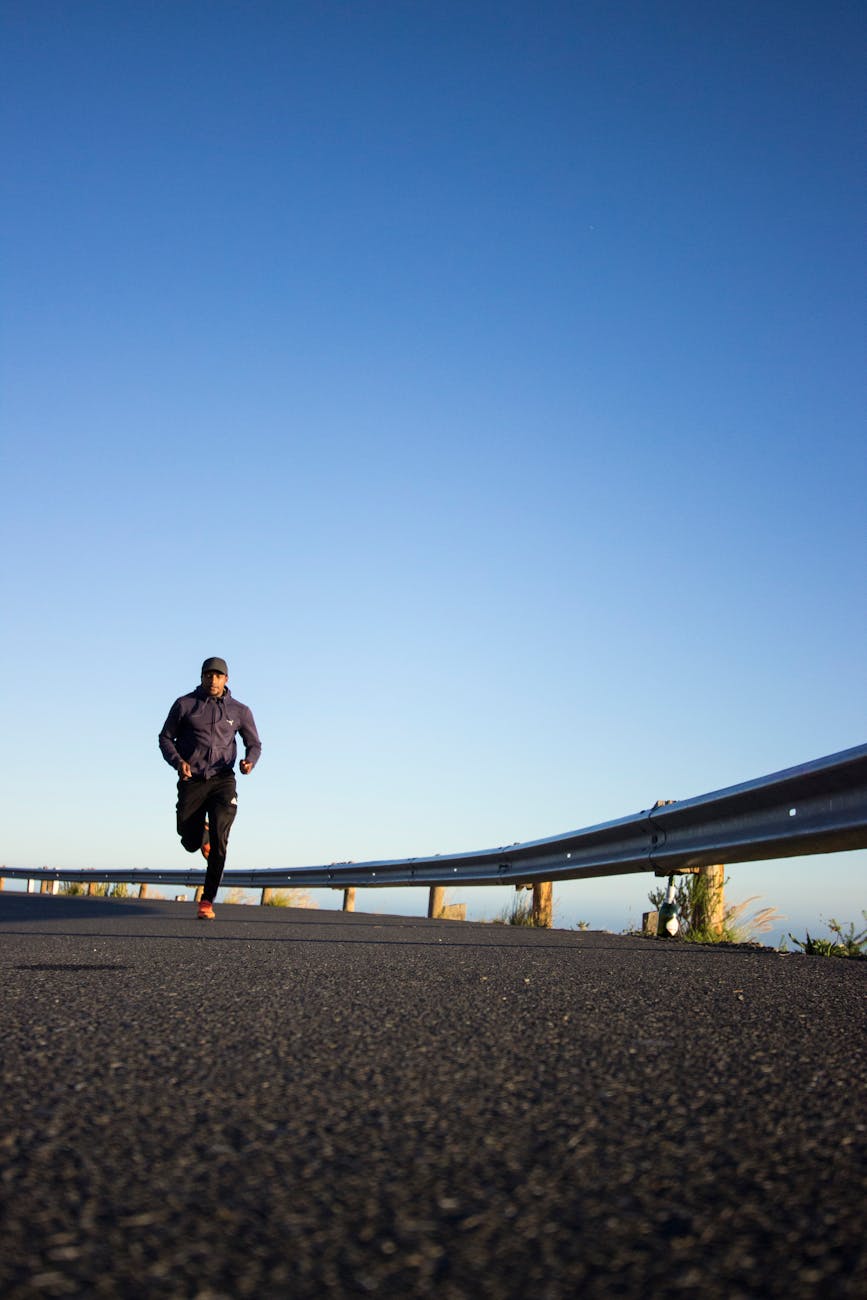 Muscles Used:
Quads
Calfs
Hamstrings
Abdominal Muscles
 3. Sled Drags/Prowler Pushes:
Effective Fitness suggests 5-6 sets of 100-200ft sprints while keeping your body low to the ground while adding weight. Overtime Sled Drags and Prowler Pushes improve sprint speed and is an excellent condition tool.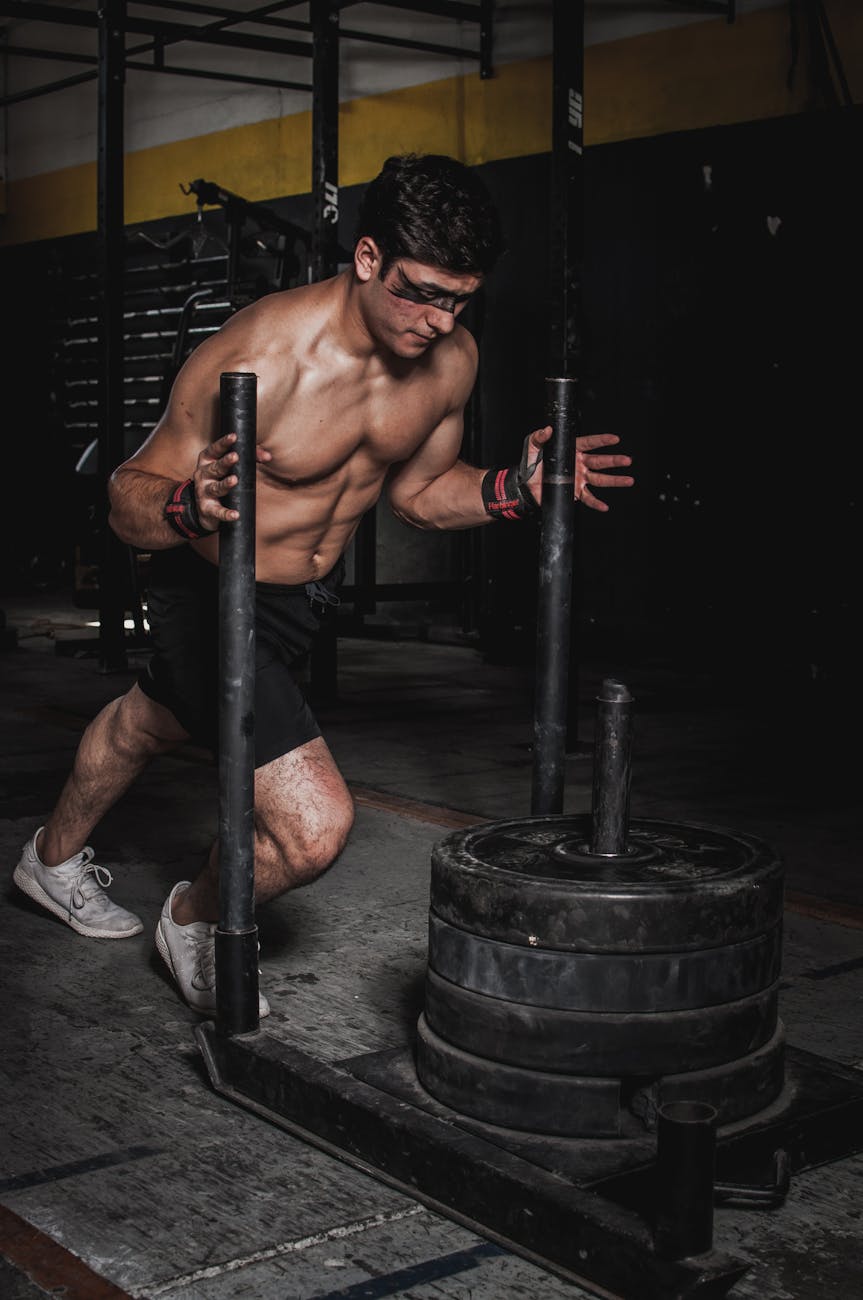 Muscles Used:
Quads
Calfs
Hamstrings
Abdominal Muscles
 2. Weighted Carries:
Effective Fitness suggests 3-5 sets of 100-200 ft with aiming for loading your own bodyweight with the goal to carry more than your own body weight.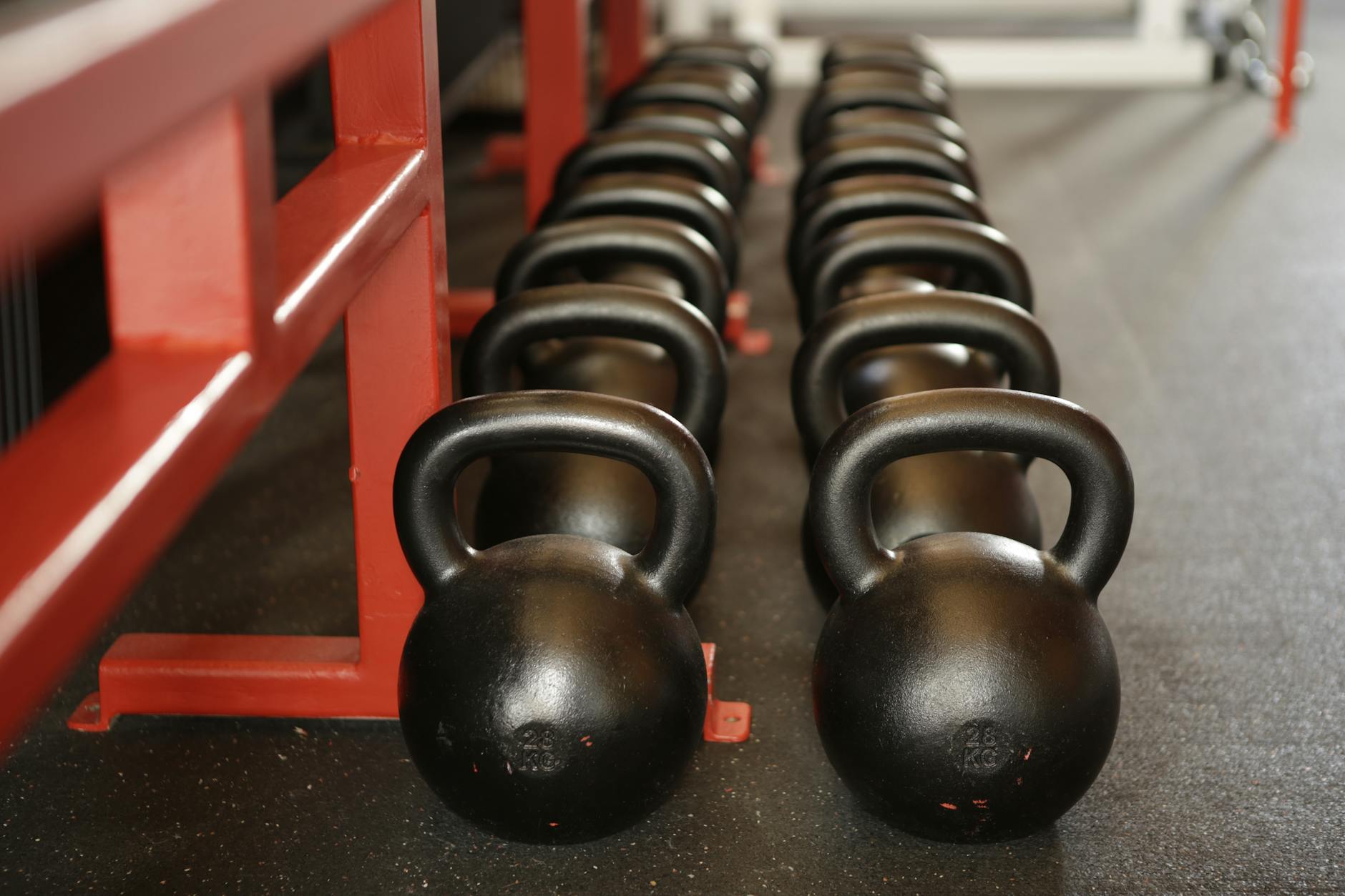 Muscles Used:
 1. Burpees:
Effective Fitness suggests a short interval of a maximum number of reps done in 20-30 second intervals or for a specific goal number. Burpees are a widely used exercise that offers a full-body workout with no gym equipment.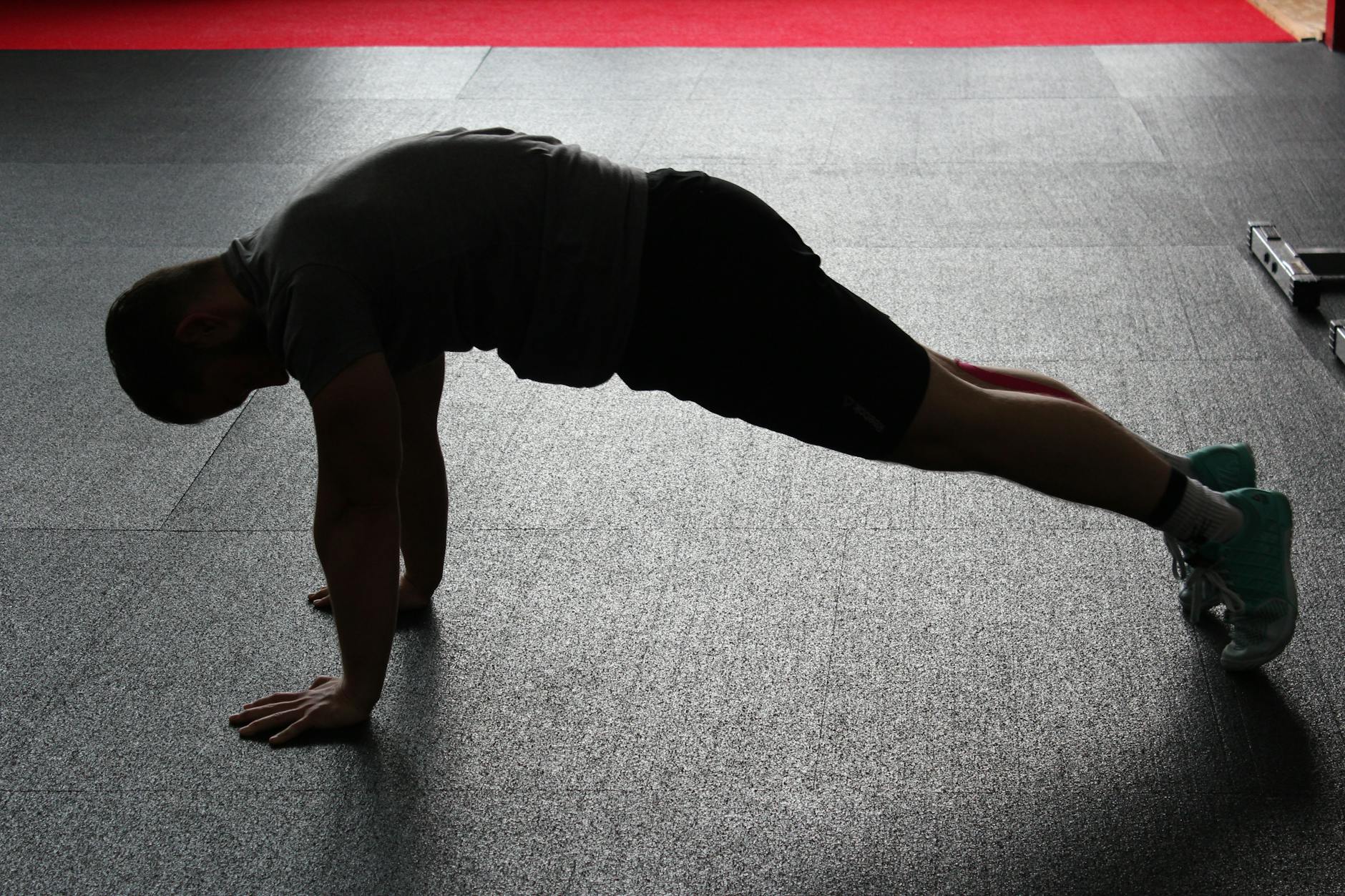 Muscles Used:
Along with a consistent fitness routine, implementing just a few of these exercised just a couple of times a week can greatly improve your ability to drag an injured person while still being in the fight. We are not first to say it but CONSISTENCY is KEY. It starts with small steps but that small step is the one that makes a difference.
If you would like further information on how to perform some of theses exercises or more information on fitness for first responders be sure to check out the team at Effective Fitness training.
If you're looking for gear to assist you with moving injured personnel check out our 11-99 Rescue Cobra Buckle.
---